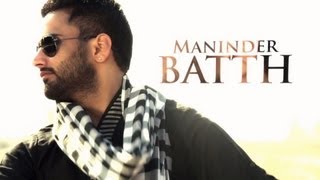 Maninder Batth is a new voice in Punjabi Music Industry, he firstly came up with his album Tera Cheta which consists of 8 Tracks and he got fame from his album tracks like Tera Cheta and Yaad Satave.
After the success of his debut album he is coming back again with an exclusive single track titled as SENTI.
Senti track will be out very soon with its official video, the lyrics of Senti are penned by Maninder Batth himself and music is composed by Sahil Hoogan.
The Official Video of Senti is directed by Sandeep Raj, The Music Label is of Future Act and Ranjodh Jodha.
Download Links of Senti Track will be Posted as soon as the Track will be set to release.
Hope you all will like the track, Good Luck to Maninder Batth.
We Encourage you to BUY Original Music and support the Artist.
Cloud Tags: Maninder Batth mp3 songs download, latest punjabi sngs download, latest punjabi song senti, maninder batth senti mp3 song
RELATED: